'Begonias 2094',
2021
Installation, Begonias, soil, water, emergency blanquets, charcoal.

Installation shots at
Turps
show at
Thames Sides Studio Gallery

'2094 Begonias' is an installation of 27 emergency blankets. On the blankets the entire list of existing species of begonia is written. Written and embedded – seared even – with a process based on charcoal. Alongside the blankets, a large quantity of begonias were planted on the gallery floor. This work questions the gesture of writing in learning, our awareness of botanical species and notions of materiality in a time of fragile virtual information. It make us reflect on where we get flora knowledge nowadays , how all knowledge is transferred and from whom?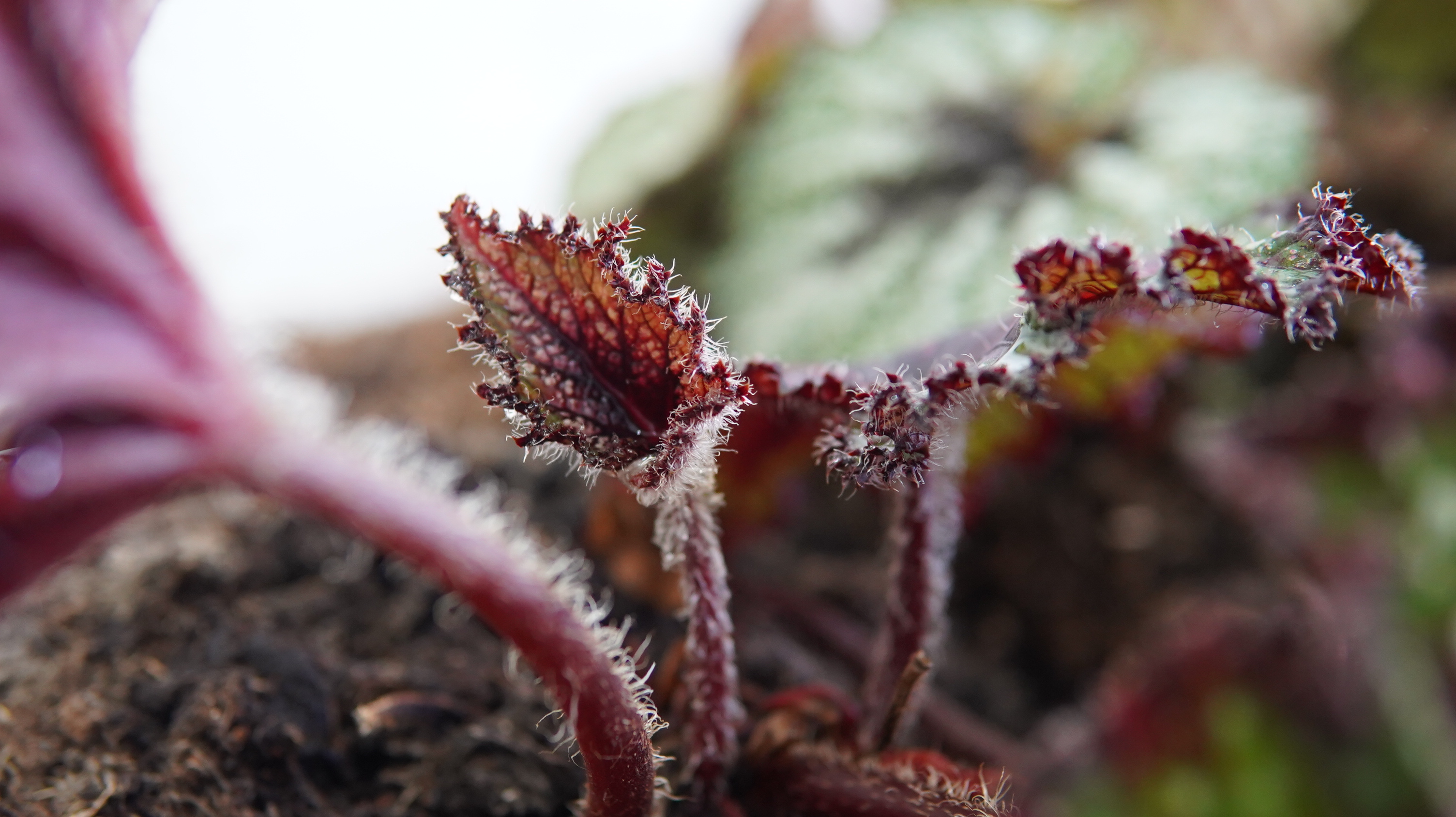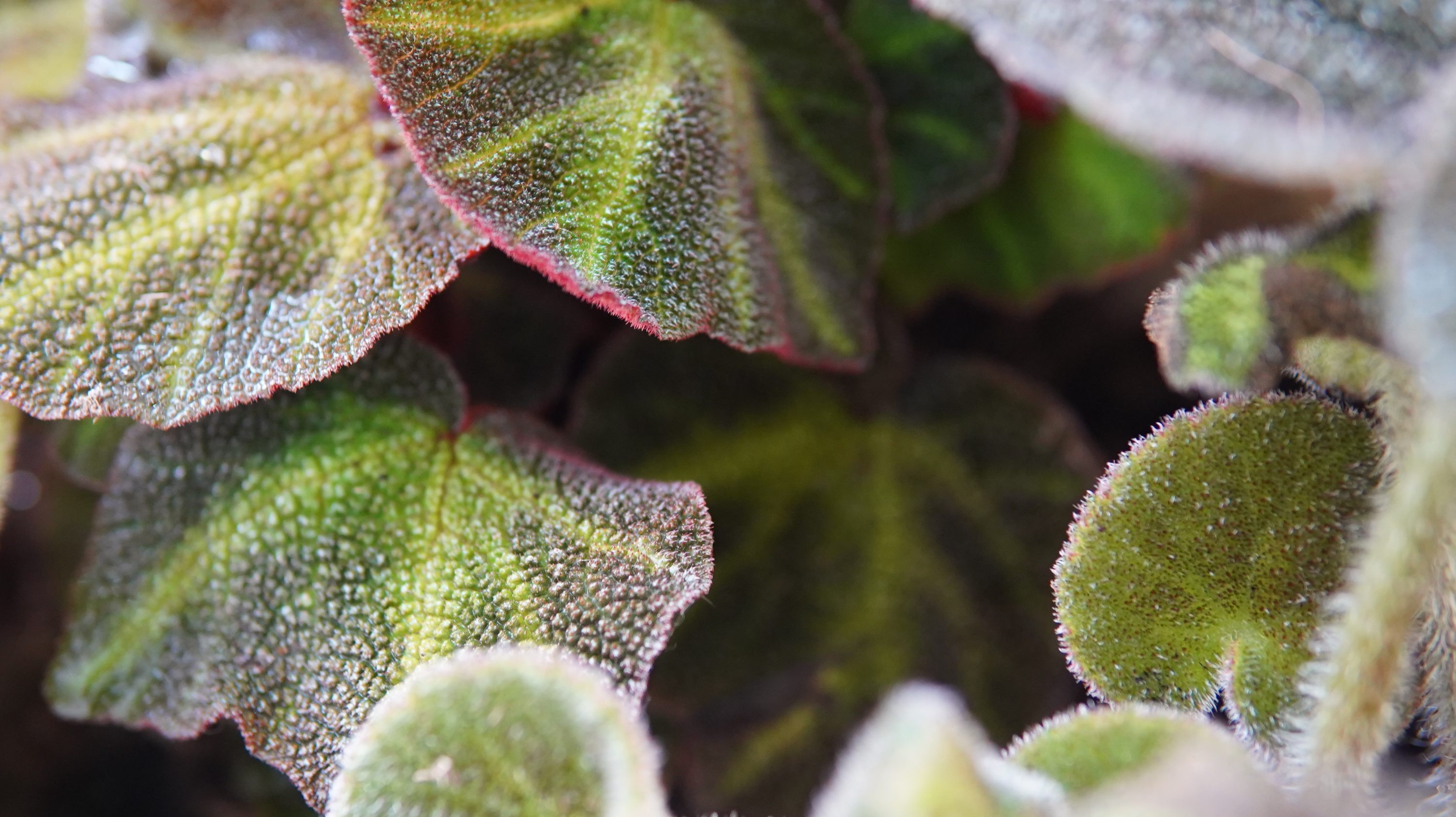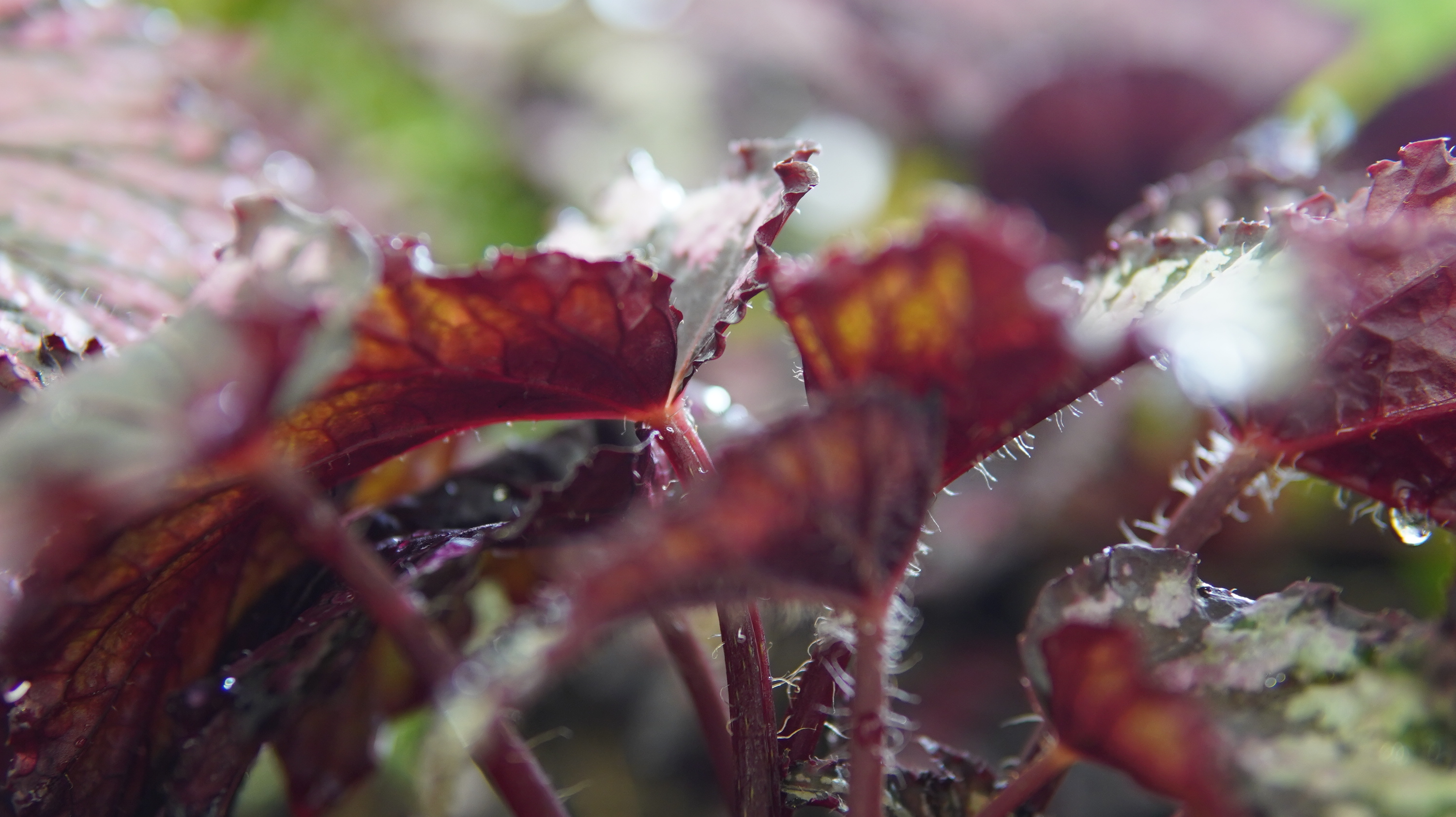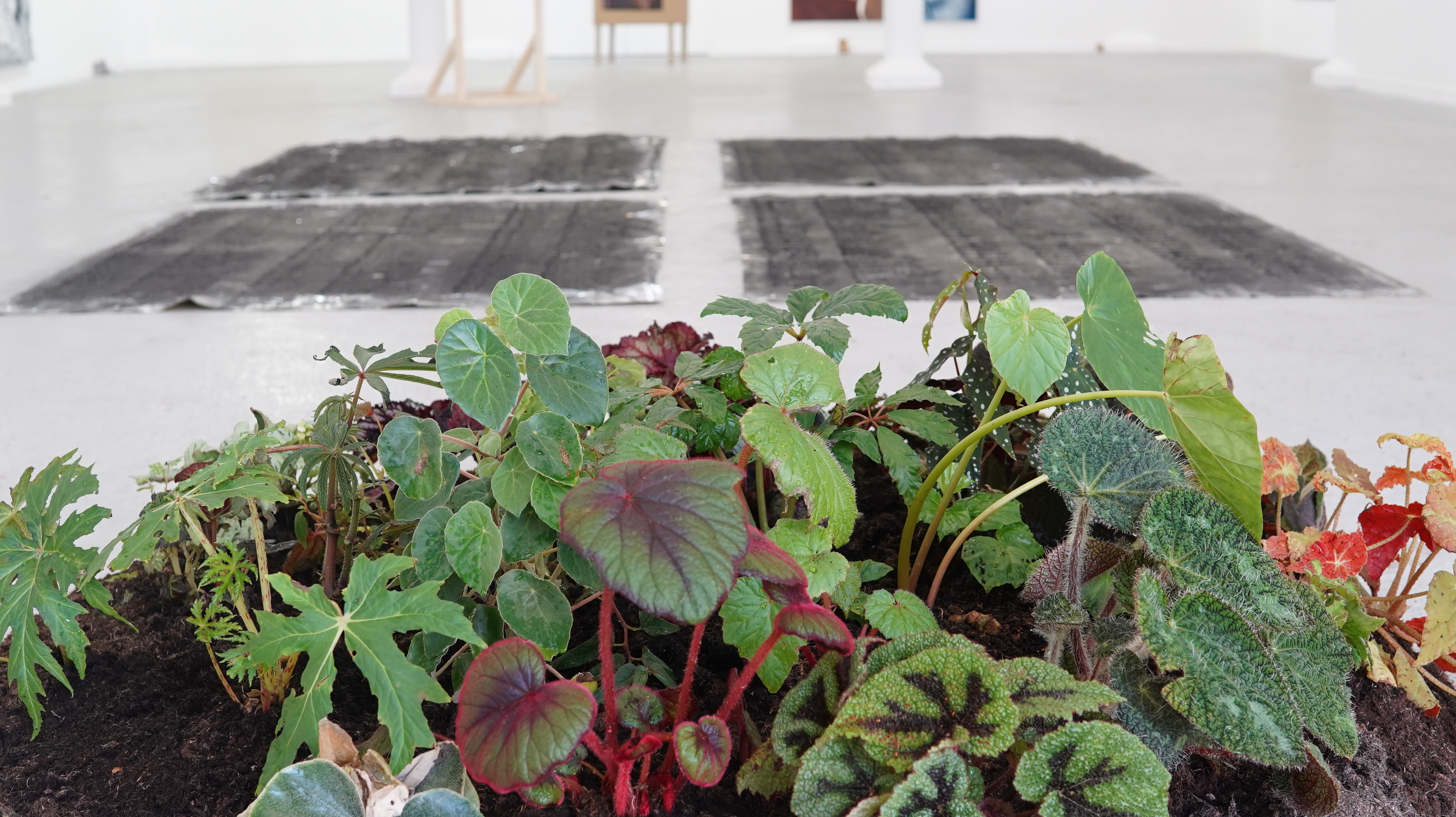 Slide show - Work in progress photograph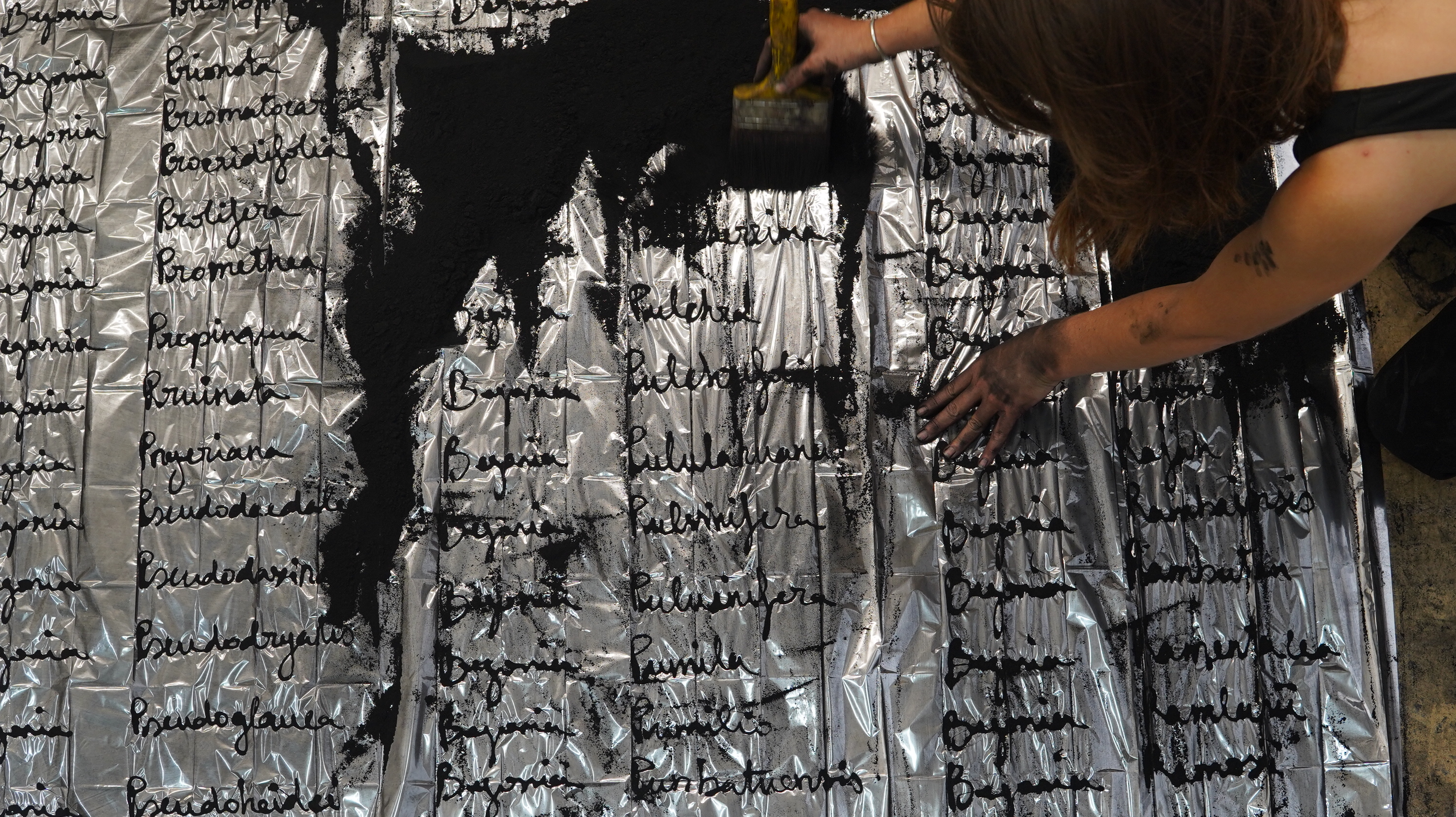 Squating, Installation, variation of ceramics
All ceramic sculptures are laid out following the walls of the room.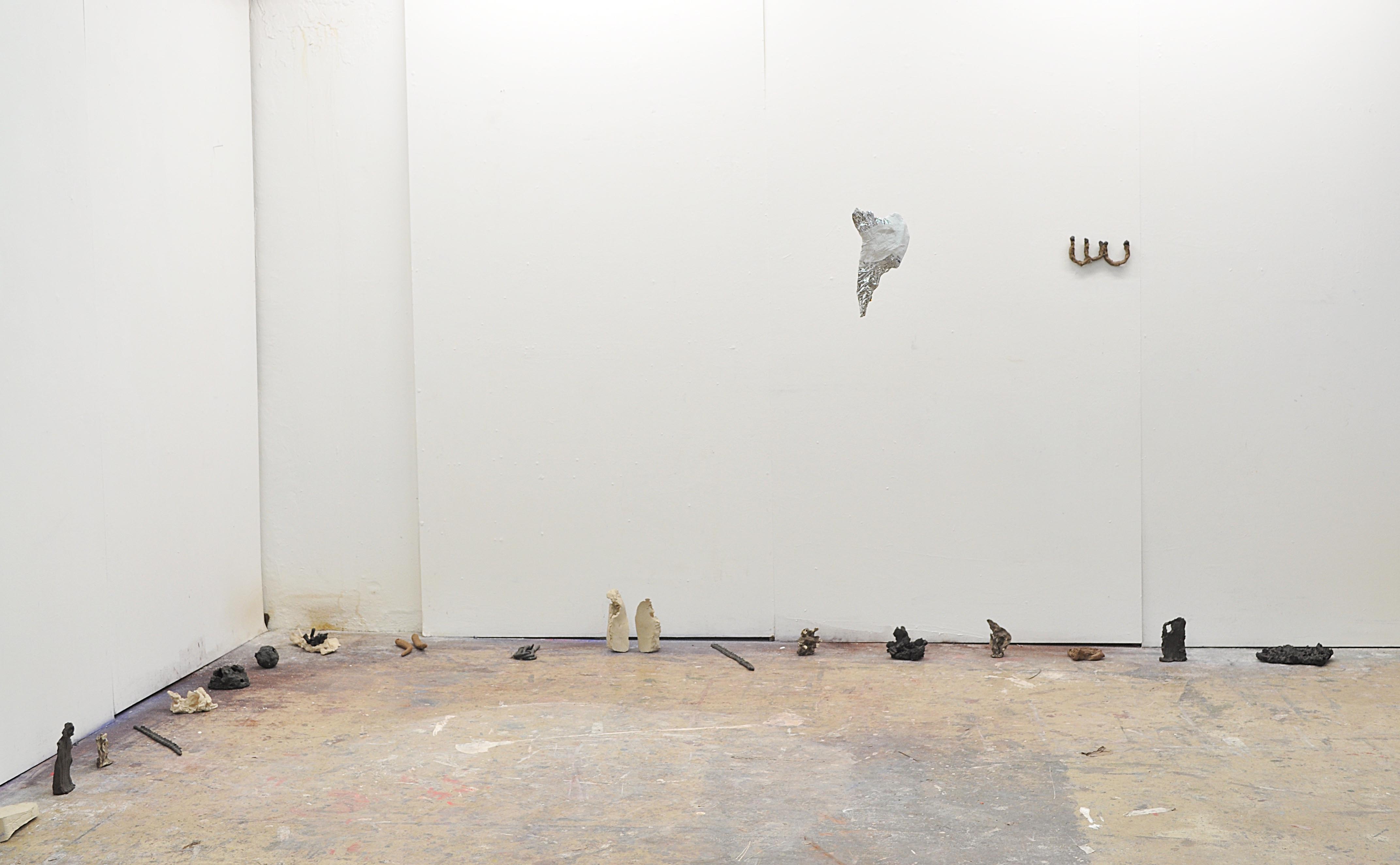 Belif Relif Belif Relif Belif Relif, Sculpture suspended from ceiling, 15cm x 15cm, clay.
The table maker, installation, table, chair, glue gun, needles, paper, various props.
Reinventing, decaying, tiring, breaking, fixing, amalgamate, circle economy, reborning, thinking, happening, composting, eating, waste, cutting, stiching, growing, ever evolving.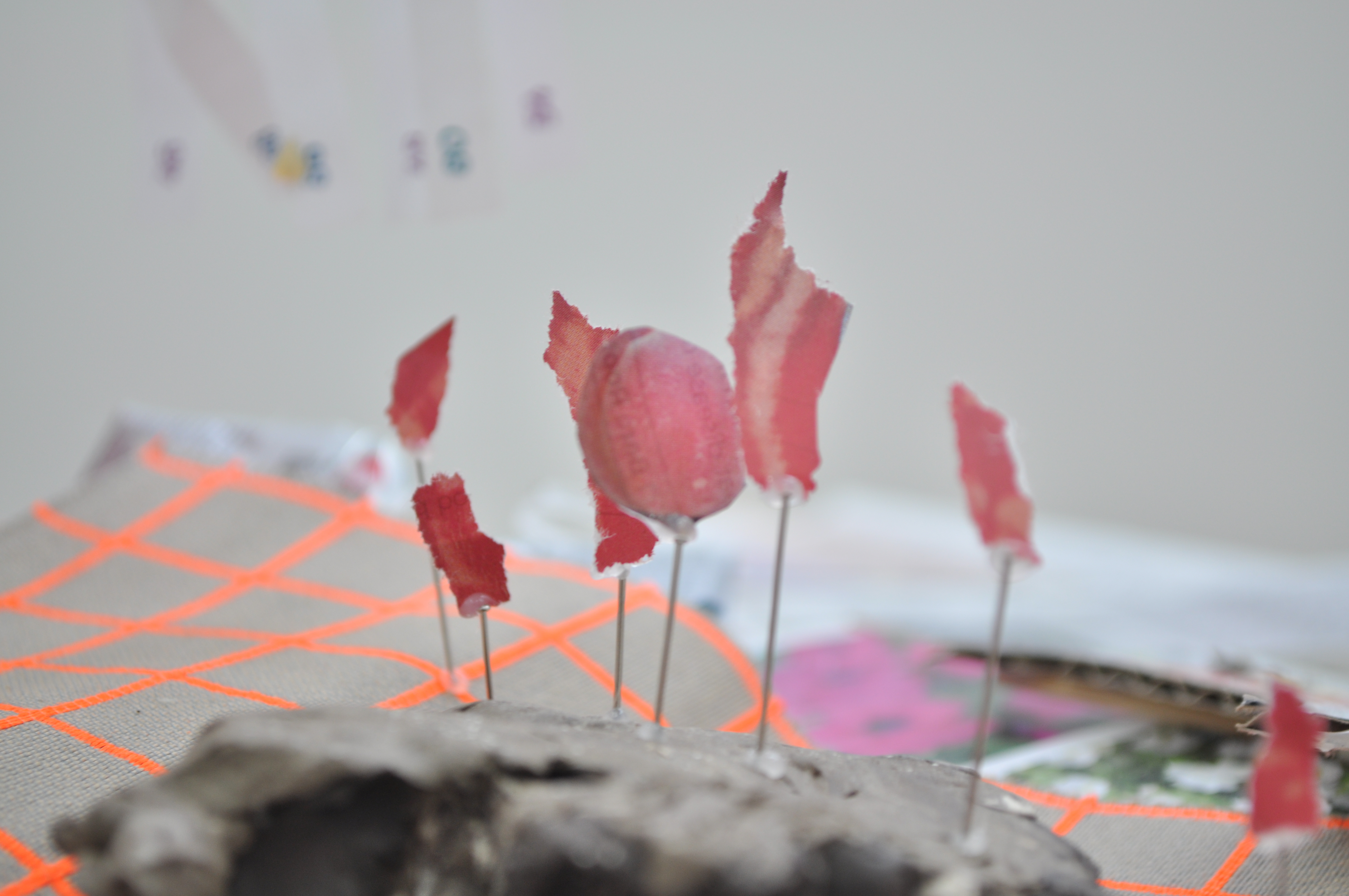 Idendify, isolate, define, label, title, time, enthropy, movement, merge, compose, isolate, identify, define... Installation, canevas, ceramic, paper, fabric, needles, paint.